Invited Speakers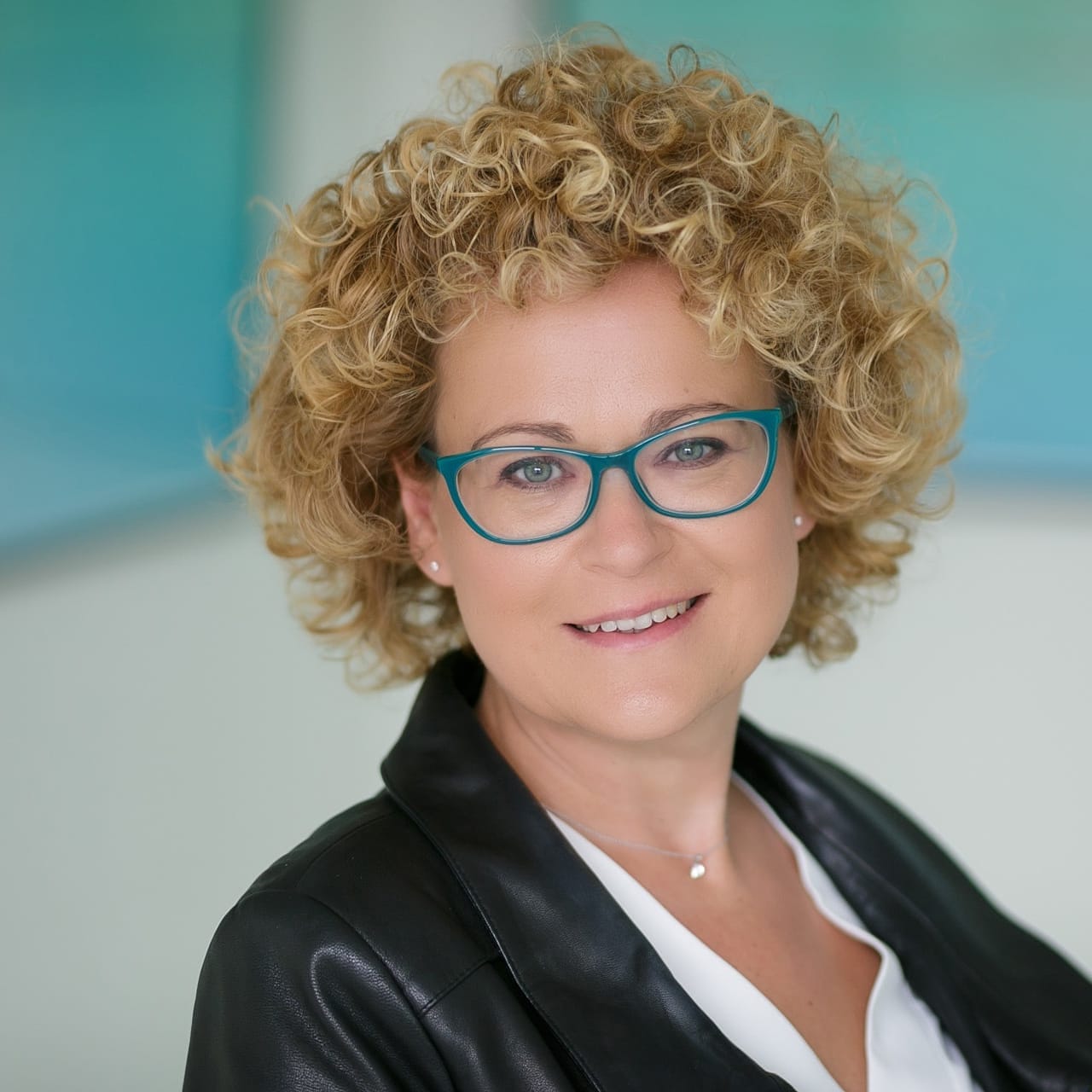 Professor Dr. Joanna Gotlib,
Head of the Department of Education and Research in Health Sciences
Faculty of Health Sciences, Department of Education and Health Sciences Research
Medical University in Warsaw: Warsaw, Mazovia, PL
ORCID: 0000-0002-2717-7741 
Presentation Title:
Ukrainian Refugee Crisis and Public Health Issues: the Pandemic, the War, the Future?

Abstract: 
The humanitarian crisis related to the influx of Ukrainian war refugees to Poland is the largest humanitarian crisis in Poland and Europe in recent years in terms of its scale and duration. Moreover, unlike other recent humanitarian crises (e.g. the crisis in Afghanistan), this situation has been caused by an ongoing armed conflict in which civilians are killed. From February 24, 2022 to March 12, 2022, approximately 1.6 million people have crossed from Ukraine into Poland. It is estimated that the number of refugees may reach five or seven million, and most of them are planning to stay in Warsaw (the capital of Poland) and other large cities. According to the data available as of March 12, 2022, the population of Warsaw has already increased by 12%. It is a major public health challenge to provide the refugees with quick and direct access to healthcare, with particular emphasis on the problems related to the spread of infectious diseases of the respiratory and digestive systems. COVID-19 and the spread of SARS-CoV-2 virus infections and vaccination against COVID-19 may also become a key health problem. The prevention of other infectious diseases, such as measles or HIV, is yet another significant factor that needs to be considered.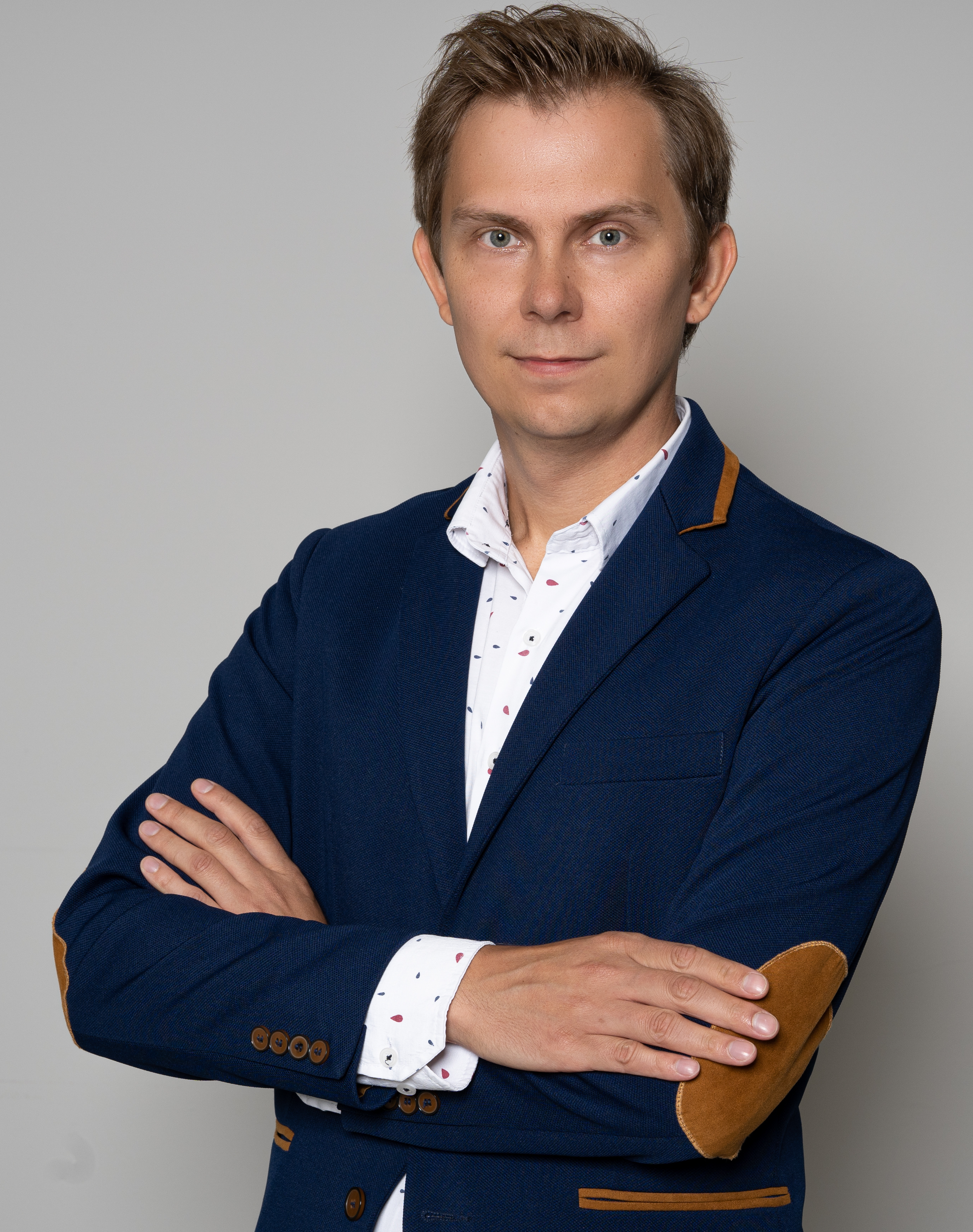 Associate Prof. Dr. Mariusz Jaworski, PhD, D.H.Sc., M.Psych., MDiet
Education and Research in Health Sciences,
Faculty of Health Sciences
Medical University in Warsaw: Warsaw, Mazovia, PL
ORCID: 0000-0002-5207-8323

Presentation Title:
The Crisis of European Security: Changes and Challenges for Public Mental Health
The sense of security in Europe has been disturbed. Every day the media bring the dramatic information about situation of refugees from Ukraine. The number of which is increasing in Poland and other European countries. Furthermore, a humanitarian crisis is observe and the rates of trauma-related psychological problems is growing up.  The war has a catastrophic effect on the mental health and well-being of people.

The war destroys the development of the social, communities and families. The effects of war include long-term psychological harm to children and adults. The consequences will also affect people with special needs (e.g. patients with chronic or mental diseases) whose treatment process has been disrupted. In Europe, many people are concerned about the future.

In populations at heightened risk for trauma exposure, such as war, high rates of posttraumatic stress disorder (PTSD), major depressive disorder (MDD), and generalized anxiety disorder (GAD) have been documented.

Nowadays, taking care of public mental health is a challenge for Europe. In Europe, we need to take strategic actions to reduce the negative impact of war on public mental health. In this context, any forms of physical support and psychological support are required for minimization the effects of war-related traumas.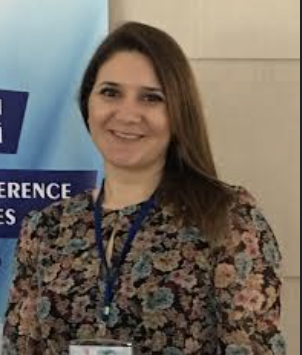 Asst. Prof. Dr Azize Ummanel
European University of Lefke (EUL)
Dr Fazil Kucuk Faculty of Education
Department of Preschool Education
Cyprus
OCRID: 0000-0002-1452-3449

Presentation Title: Childhood Memories of War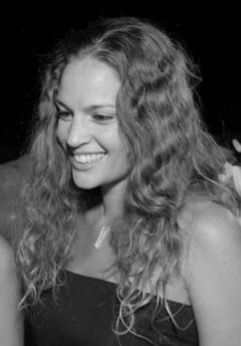 Ceren Etci, MBA, FCCA Associate Fellow Chartered Accountant
European Publisher - Managing Director 

Presentation Title: Implications of War on Economy