Publication
WAR NEXT TO US 2022 Publication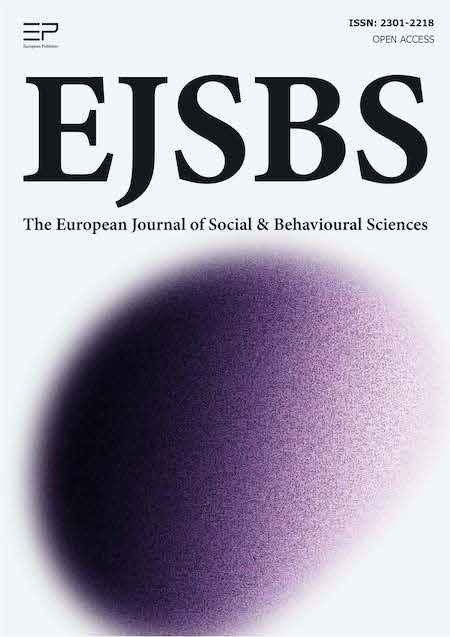 Peer-Reviewed Journal
Speakers are invited to submit their presented full texts to the EJSBS free of charge (Sponsored by CBPis)
The EJSBS selects and publishes research in the social and behavioural sciences. 

The EJSBS is indexed in bibliographic databases, including PROQUEST, and all issues are deposited in the CLOCKSS archive. 

The EJSBS encourages submissions from academics seeking a widely read and internationally acknowledged journal to publish your work, especially younger academics who wish to find a platform to publish their work.


*The EJSBS is currently under WoS indexing evaluation.