Workshops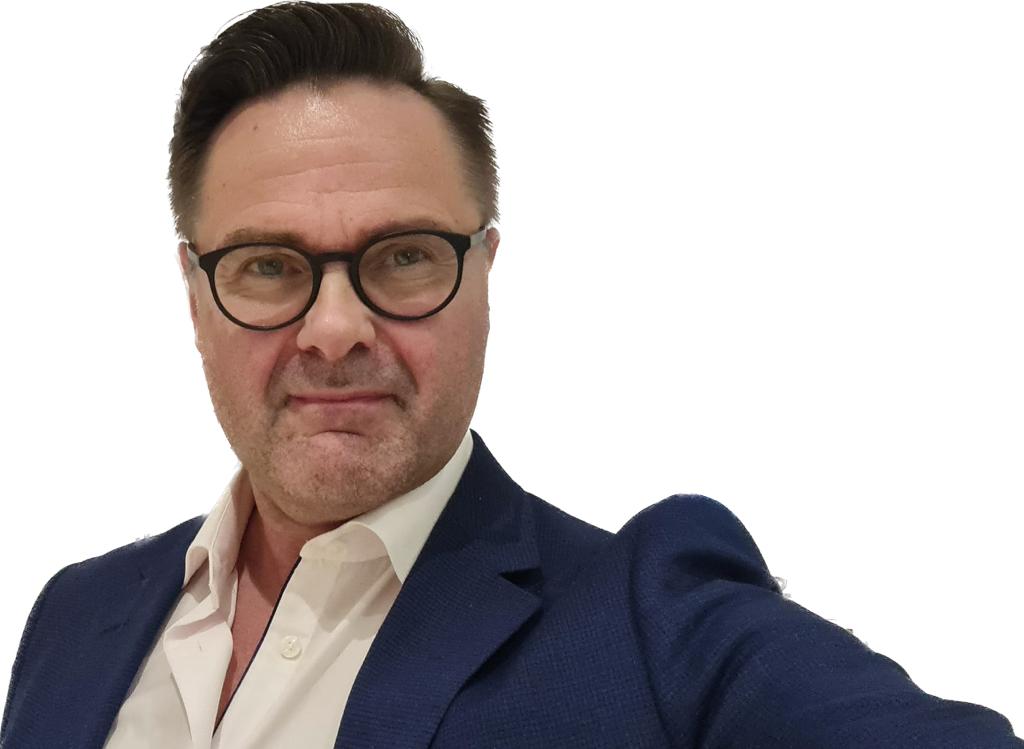 Dr. Markus Talvio
Workshop1:
Social and Emotional Learning Workshop
How can teachers incorporate social and emotional learning into their interactions?
Duration: 2 Hours
Contemporary educational psychology has confirmed that teachers' competence in Social and Emotional Learning (SEL) enhances students' well-being and fosters a positive learning environment. Nevertheless, the precise teacher behaviours and skills required frequently remain unclear. Dr. Markus Talvio will impart and practice the essential skills that teachers use daily in their interactions with students, parents, and colleagues. He will also share his research findings on the advantages of SEL teacher training, drawing from his extensive experience in teaching these skills to educators and teacher candidates across more than ten countries.
About the workshop leader: Dr. Markus Talvio boasts an extensive background in education spanning more than 30 years. Having conducted more than 50 workshops on social and emotional learning across more than 10 countries, he seamlessly melds his profound practical experience with his multifaceted research on teacher training initiatives and student learning environments. Dr. Talvio currently serves as the Adjunct Professor and Senior Lecturer at the University of Helsinki, Finland and holds the role of Visiting Professor at the Sharjah Education Academy, United Arab Emirates. See more about Markus here.
You might already possess a certain level of proficiency in effective social interaction skills. However, engaging in this workshop will not only bolster your existing skills but also broaden your insights and underscore the advantages of these skills for educators. Welcome to the workshop!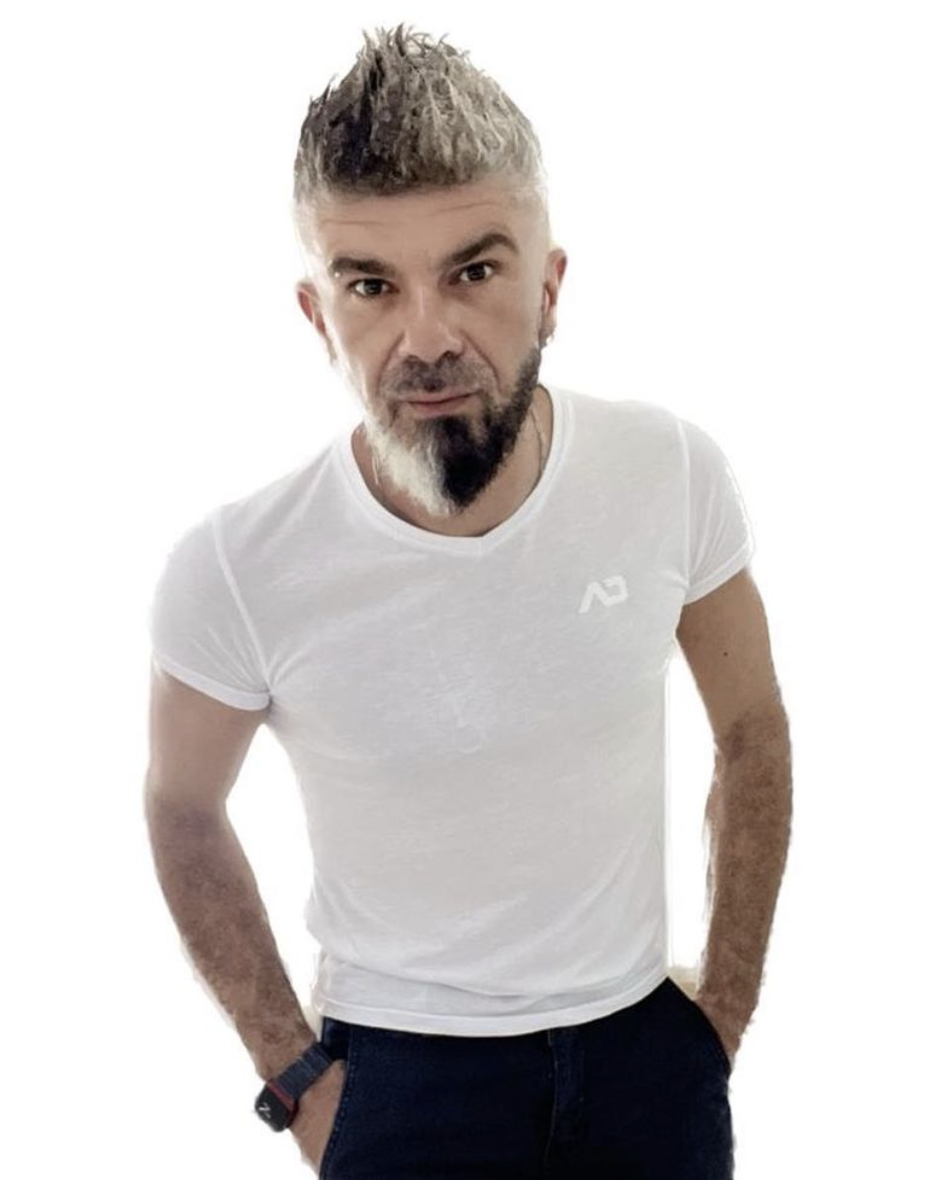 Dr. Zafer Bekir
Workshop 2:
Harmonizing Diversity Workshop
Harmonizing Diversity: Systemic Approaches to Classroom Management in High Schools and Universities
Duration: 2 Hours
In today's globalized world, classrooms are more diverse than ever. Dr. Zafer Bekir invites educators to delve deep into the nuances of managing diversity through systemic approaches in this riveting workshop.
Participants will journey through dramatized scenarios that shed light on real-world classroom situations. Using the systemic approach as our compass, we'll explore how to navigate the intricate web of relationships and patterns in diverse environments.
About the Workshop Leader: Dr. Zafer Bekir (Zafer Bekirogullari) is a visionary in integrating diverse educational strategies. His multidisciplinary training positions him uniquely to address the challenges of modern, diverse classrooms. Find more about Zafer here.
Dive into a world where diversity is celebrated and learn strategies to make every classroom a harmonious space of learning with Dr. Zafer Bekir.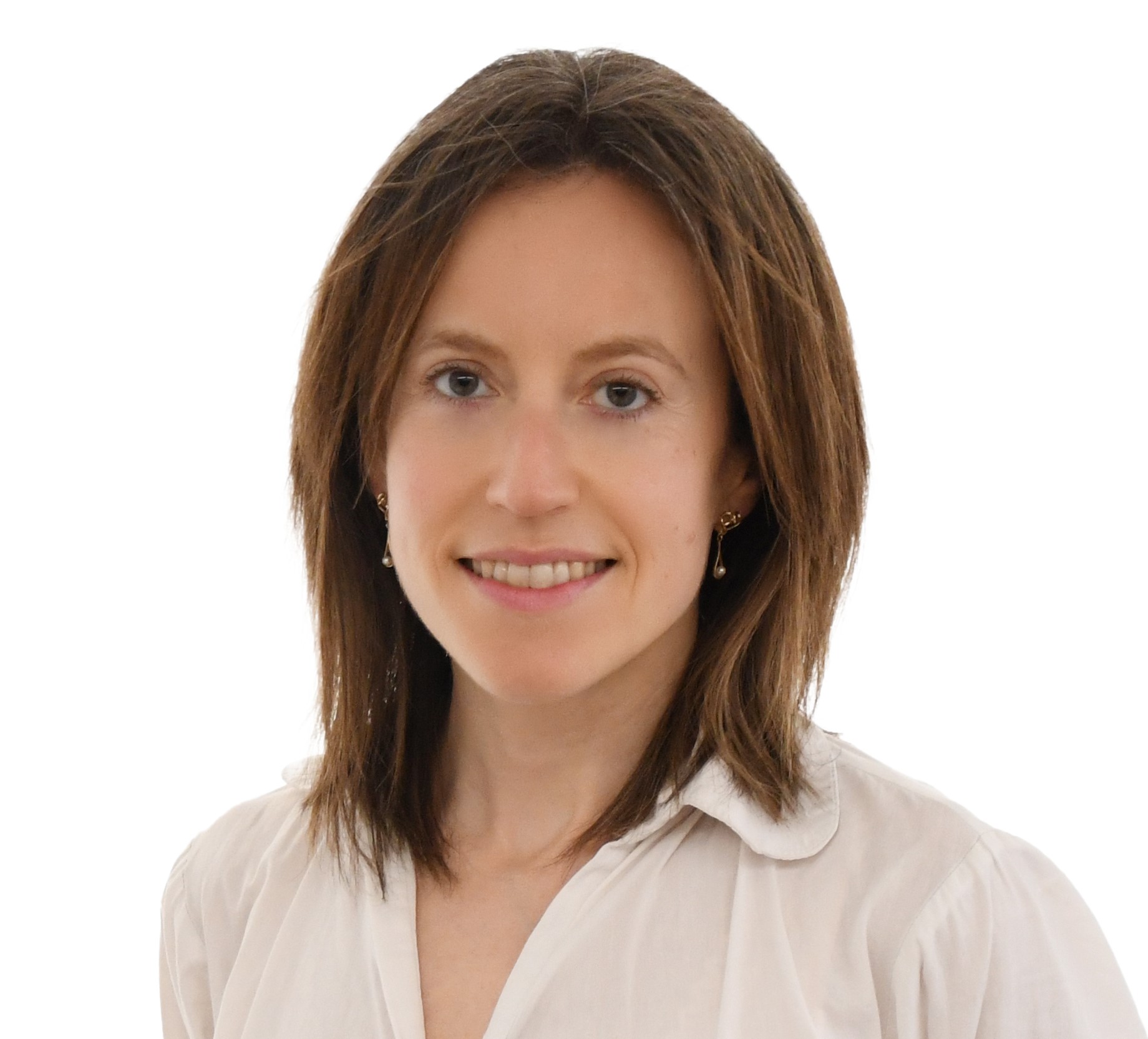 Dr. Maria Cerrato Lara
Workshop 3:
Digital Health Workshop
Helping children to lead healthy lives in a digital world: Do we regulate the screen use in schools?
Duration: 2 Hours
Digital devices have changed our lives. The last two decades have seen an explosion in the use of digital technology. In light of this new paradigm, the impact of screen time has been explored in the last years and paediatrics guidelines have worked on promoting a healthy use of screens. Having a look at the literature review, screen time has been associated with academic performance, food intake (junk food), physical activity, sleep, obesity and sedentarism, among other factors. In the present workshop, we will share our results after collecting the opinions, believes, and attitudes from teachers regarding the regulation of screen use in schools and their impact in students as learners. We will also discuss about the next step on the creation of schools ready to teach and learn in the digital era and how to help children to lead a healthy screen use in the educational sector.

About the Workshop Leader: Dr. Maria Cerrato Lara is a lecturer at Universidad Internacional de la Rioja (UNIR) and Universidad Isabel I (UI1). She also collaborates at Universitat Carlemany (UCMA). Maria is passionate about helping student teachers become better teachers. Since she did her PhD focused on Doctoral Education, she also loves helping PhD students in becoming better researchers. Therefore, she delivers workshops addressed to doctoral students and thesis directors. Some of the institutions where she has offered her services at PhD level are MIT, Harvard University and University of Oxford, among others. Currently she collaborates in Kenkolab, as she is very interested in helping schools and families in fostering healthy screen time.

Embark on a transformative journey with Dr. Maria Cerrato Lara as she illuminates the intricate tapestry of "Digital Health: Cultivating Mindful Digital Habits for the Next Generation in Educational Settings."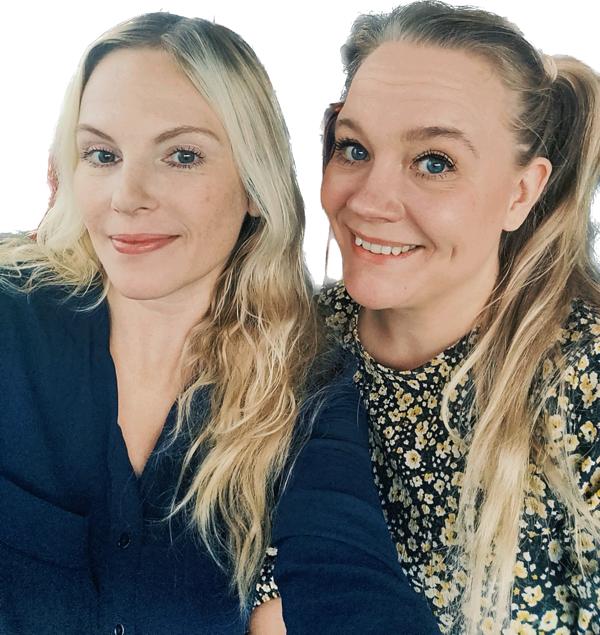 Iida Vedenpää and Niina Halonen
Workshop 4:
Discover the Future of Education: AI in Learning
Step into the new era of educational excellence with our "AI in Learning" workshop.
Duration: 3 Hours
Designed for the curious minds of educators, researchers, and leaders in education, this workshop offers a deep dive into the multifaceted applications of AI in various learning environments. Engage with the future of individual and collaborative learning modalities and understand how AI can become an invaluable ally in redefining educational methodologies.
Throughout our interactive sessions, participants will:
Discover AI Fundamentals: Build a foundational understanding of the AI concepts and technologies that are transforming the future of learning.
Explore Case Studies: Delve into insightful examples illustrating AI's role in enhancing teaching and learning experiences.
Engage in Hands-on Activities: Experiment with AI tools through active participation, learning how these innovations can be integrated into educational practices.
Workshop leaders, Iida Vedenpää and Niina Halonen, are distinguished doctoral researchers in educational psychology at the University of Helsinki. Niina's research focuses on collaborative knowledge creation processes aided by AI, while Iida explores teacher's pedagogical approaches and professional development in the digital age. With their extensive experience as educators and former teachers, they bring a wealth of practical insights into the role of technology in education. Learn more about Niina's work here.