2024 Chair & Message
Your Invitation to ICEEPSY 2024
15th International Conference on Education & Educational Psychology
Date: 04-07 November 2024
Location: Madrid, Spain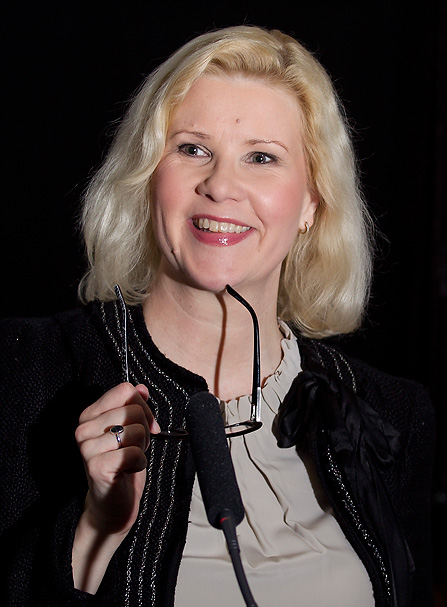 Kirsti Lonka
Chair & Keynote Speaker, ICEEPSY 2024
We are delighted to extend a heartfelt invitation to you for ICEEPSY 2024. Step into the vibrant world of education and psychology in the picturesque city of Madrid from November 4th to 7th, 2024.
Immerse yourself in a diverse landscape of knowledge sharing, innovative research, and networking opportunities.
ICEEPSY's rich legacy assembles global students, educators, researchers, and professionals. This year, we're offering groundbreaking sessions, captivating workshops, and insights by eminent international scholars in the educational and psychological domains.
Whether your interest lies in Educational Ecosystems for Equity, Arts Education, Special Education, or the nuances of adolescent development, ICEEPSY 2024 is your gateway to enlightenment.
With over 6,600 participants from 91 countries in past editions, our commitment to excellence is evident. Your research has the potential to be featured in the prestigious European Proceedings of International Conference on Education and Educational Psychology (EpICEEPSY) or the peer-reviewed European Journal of Social and Behavioural Sciences.
Join the forefront of educational evolution at ICEEPSY 2024 in Madrid. Together, let's shape the future of education.
Don't miss out! Mark your calendar and anticipate a transformative experience. Madrid eagerly awaits your esteemed presence this November!

Kirsti Lonka
Chair & Keynote Speaker, ICEEPSY 2024
Professor, University of Helsinki, Finland