Workshops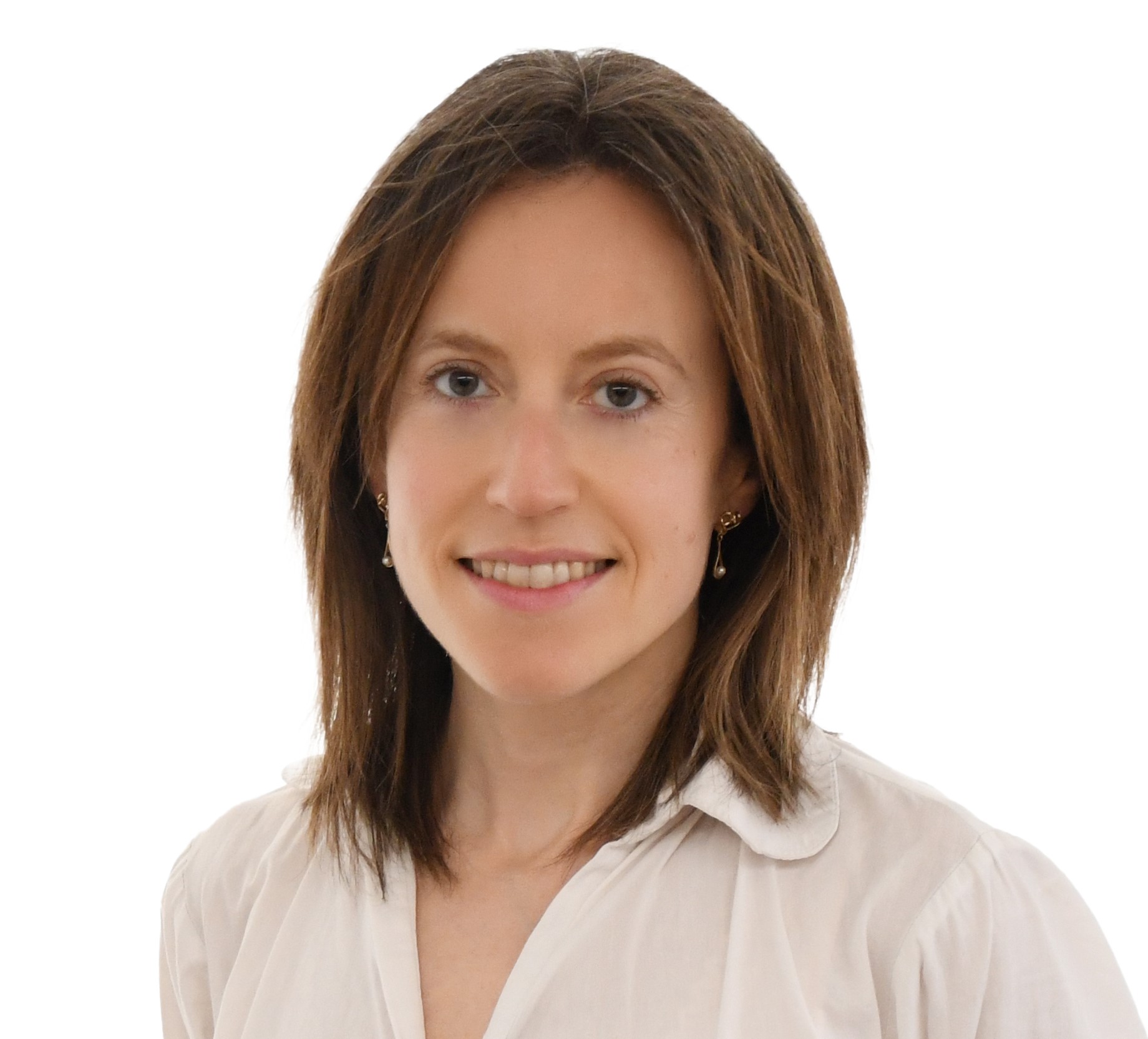 How to Foster Healthy Screen Time: Solutions for Teachers and Families
Maria Cerrato Lara, PhD

Universidad Internacional de la Rioja (UNIR), Spain
Maria Cerrato Lara is a lecturer at Universidad Internacional de la Rioja (UNIR) and Universidad Isabel I (UI1). She also collaborates at Universitat Carlemany (UCMA) and Universitat Abat Oliba (UAO CEU). Maria is passionate about helping student teachers become better teachers. Since she did her PhD focused on Doctoral Education, she also loves helping PhD students in becoming better researchers. Therefore, she delivers workshops addressed to doctoral students and thesis directors. Some of the institutions where she has offered her services at PhD level are MIT, Harvard University, University of Oxford, Aalto University, etc. Currently she collaborates in Kenkolab, as she is very interested in helping schools and families in fostering healthy screen time. She also participates in the research project 2021INDOV00009 #ChallengingTikTok, at Universitat de Barcelona, where she analyses teenagers' perceptions of the different forms of gender violence and the normalization of sexist behavior in social network. 
About Workshop
Schools report experiencing difficulties when having to advise families about healthy screen time: "what shall we say/suggest as educators?" -they wonder. In this study we analysed three focus groups -addressed to heads, parents and teachers- in order to explore perceptions and beliefs about healthy screen time. With this purpose in mind, we also asked our subjects to answer a questionnaire. This mixed study allowed us not only to analyse how far/close were their statements from the paediatrics guidelines, but also how to bring them closer to our subjects. For this last matter, we organized a training for them adapted to their needs. In our workshop, we will present the tips ("solutions") we shared with them in this training in order to foster healthy screen time for children aged 0-15. Our study was supported by Kenkolab (https://www.kenkolab.org/), which will be presented as well during the workshop. 
*We are delighted that we will have Special Workshop Trainers and Topics will be announced 


Workshop Proposals
Researchers and practitioners wishing to organize a workshop during ICEEPSY 2023 are invited to submit proposals through Academics Institute Submission System.


In addition to the submission form below, we strongly recommend you to submit your proposal to admissions@academics.institute including the following information:
the title of the workshop

the names, full institutional and contact details of the organizers

the duration of the event: …..hours …..minutes

the preferred date: October 17, October 18, October 19

a brief description of the event (min 150 - max 250 words)
The workshop proposals will be evaluated and selected by the ICEEPSY 2023 organizing committee based on their relevance to the conference scope and potential benefit for participants of ICEEPSY 2023.
To further information about the previous ICEEPSY workshops, please check out the web pages as examples: