Keynote Speakers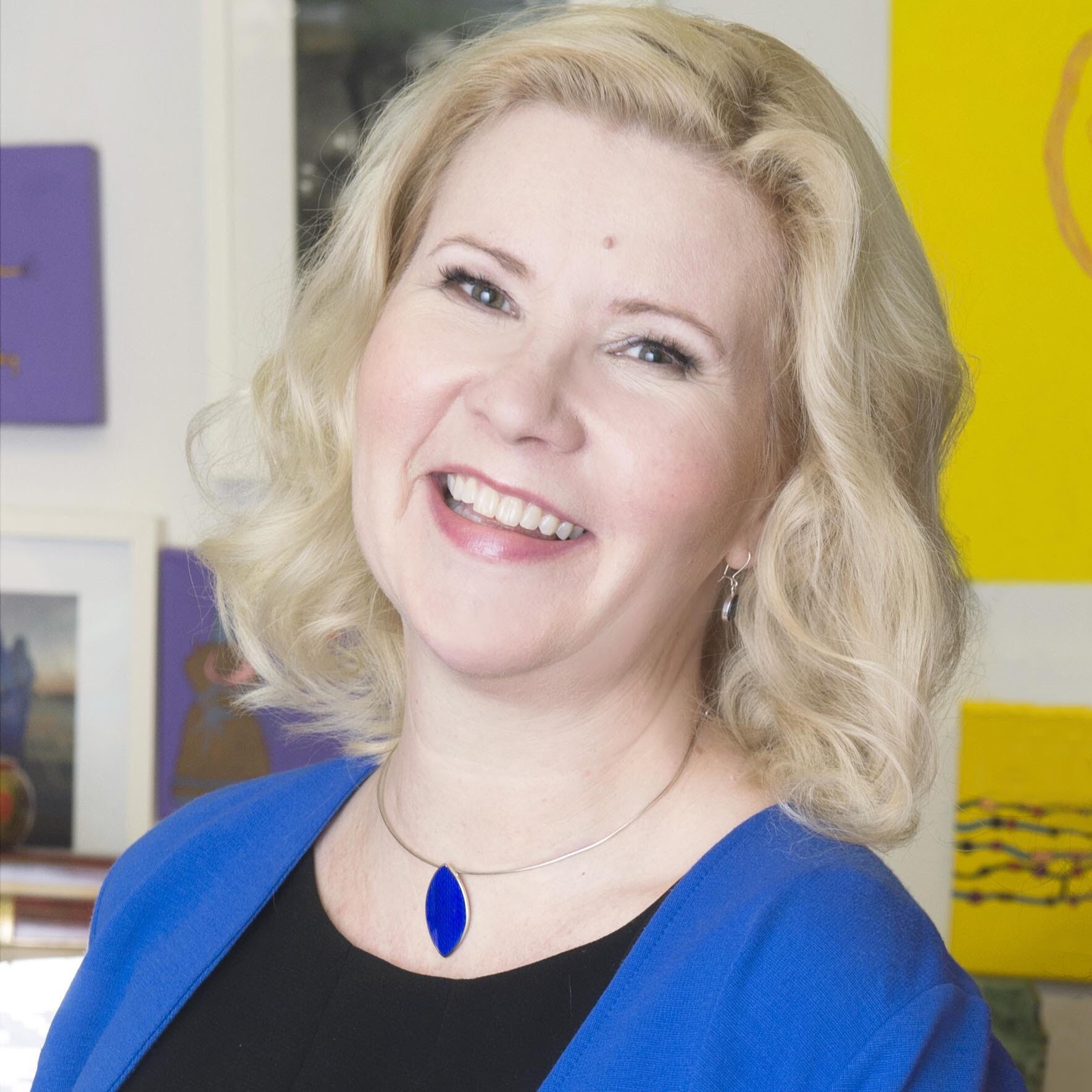 Lessons Learned from Educational Psychology: How to foster meaningful learning?
Professor Kirsti Lonka,
University of Helsinki, Finland

---
Kirsti Lonka is Professor of Educational Psychology at University of Helsinki, Finland, since 2005. She is Director of Research Group of Educational Psychology with focus on research areas such as: understanding and conceptualizing psychological and socio-cultural factors related to learning and educational change; identifying and describing features of various learning environments that may promote or prevent students' meaningful learning and well-being and investigating how learning is technologically mediated. Kirsti is also Extraordinary Professor, Optentia Research Focus Area, North-West University, Vanderbiljpark, South Africa (2016-2022). Kirsti Lonka has published more than 140 refereed journal articles, conference papers and book chapters. She has also published plenty of textbooks and popular writings. Her specialties are psychology of learning, higher education, teacher education, and postgraduate education (i.e., academic writing). Now, she is working on new hybrid innovations in higher education/teacher education and engaging learning environments (ELE).
---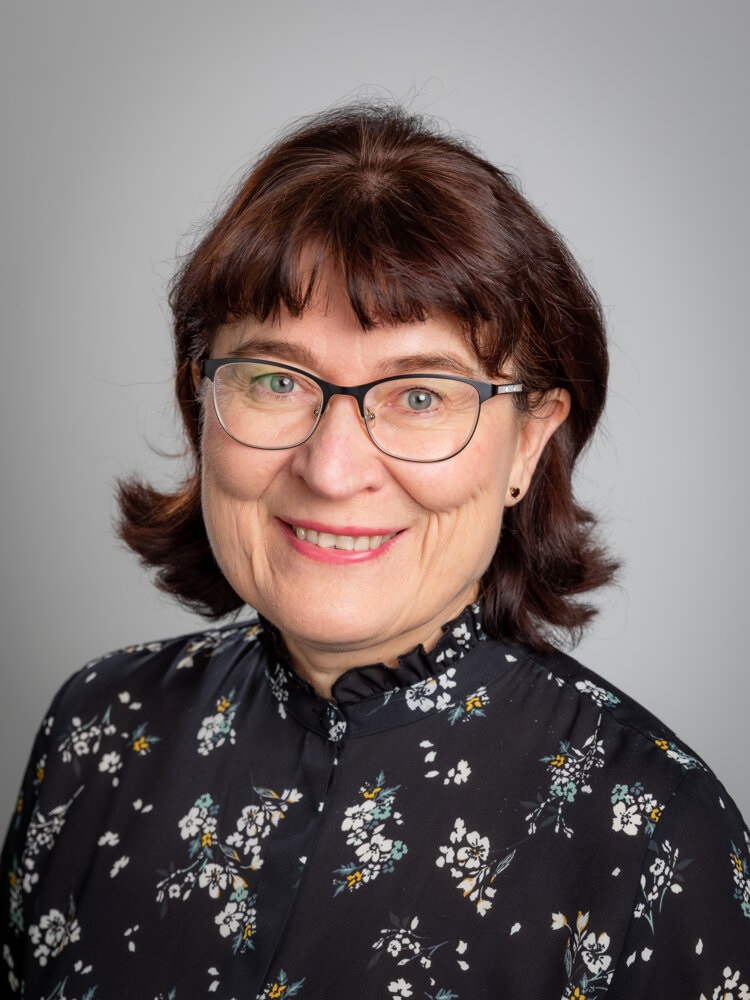 Unique Finnish Early Childhood and Care (ECEC) System and Early Childhood Teacher Education as Key Elements Ensuring the Equitability and Quality of ECEC
Professor Inkeri Ruokonen
Ph.D.; Professor, Vice Dean, Faculty of Education, University of Turku
Adjunct professor and Fellow of Teachers' Academy, University of Helsinki

---
In the Keynote Speech of professor Inkeri Ruokonen the key principles of Finnish early childhood education and care (ECEC) are introduced. The underlying values of the Finnish ECEC is the best interest of the child, the right of the child well-being and equal learning possibilities as well as care and protection. The Finnish ECEC pedagogy promotes children's holistic growth, development and learning in collaboration with their guardians. Learning through play is essential in pedagogy which values also creativity and the arts, skills and science in the holistic phenomenon-based pedagogy. In Finland the early childhood teacher education is provided as a high-level university BA and MA degree programs. The presentation introduces also the collaboration of Turku University Early Childhood Teacher Education and  Early Childhood and Teacher Education Centre Pikkunorssi (ECTEC).
---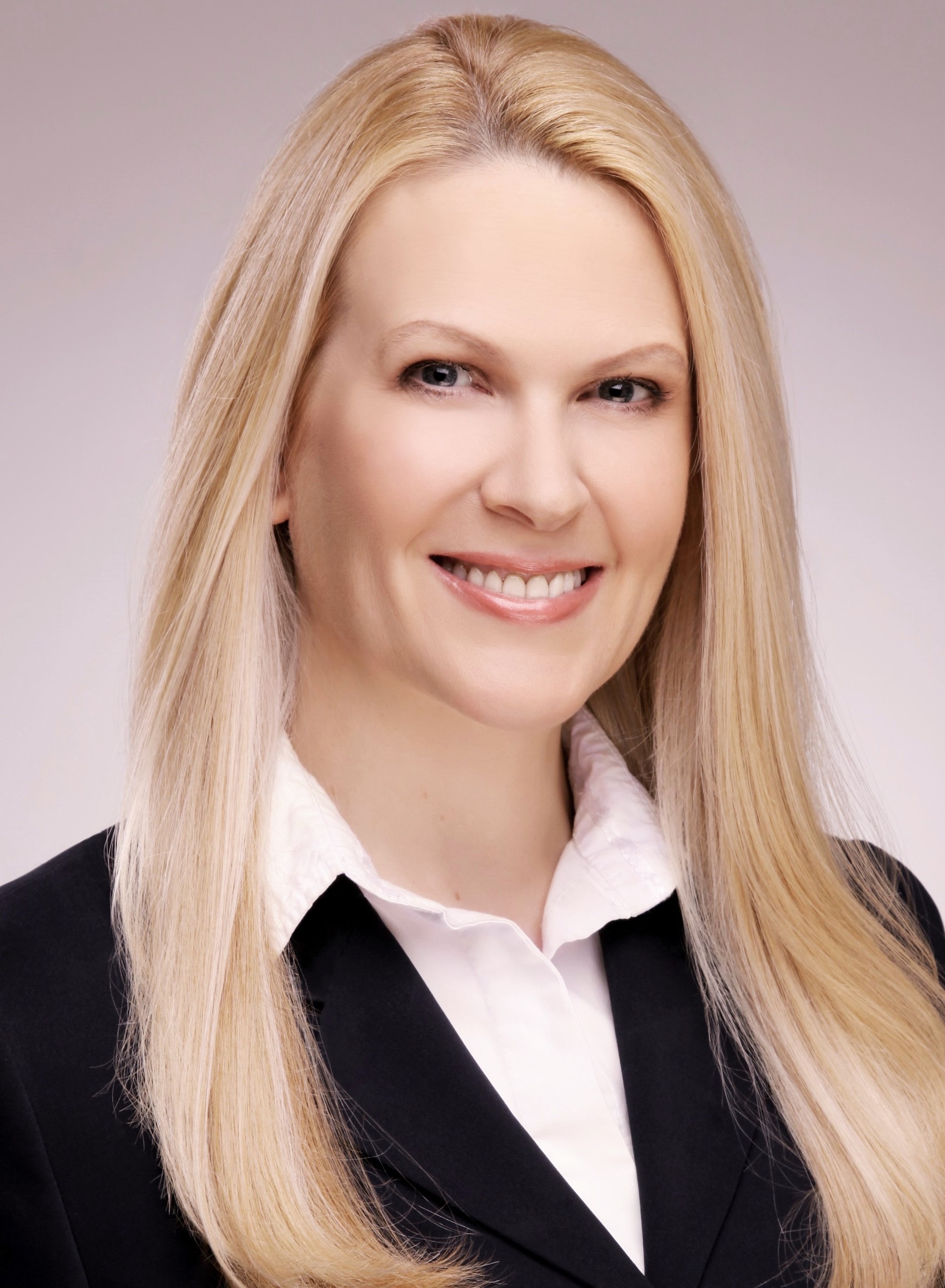 Post-traumatic Stress and Posttraumatic Growth: Lessons Learned from History
Edel Marie Sanders, PhD, EdM, MA
University of New York in Prague, Czech Republic

*We are delighted that we will have Invited Speakers
 and Topics will be announced.