Workshops
Workshop 1: Motivational Interviewing in Addiction Therapy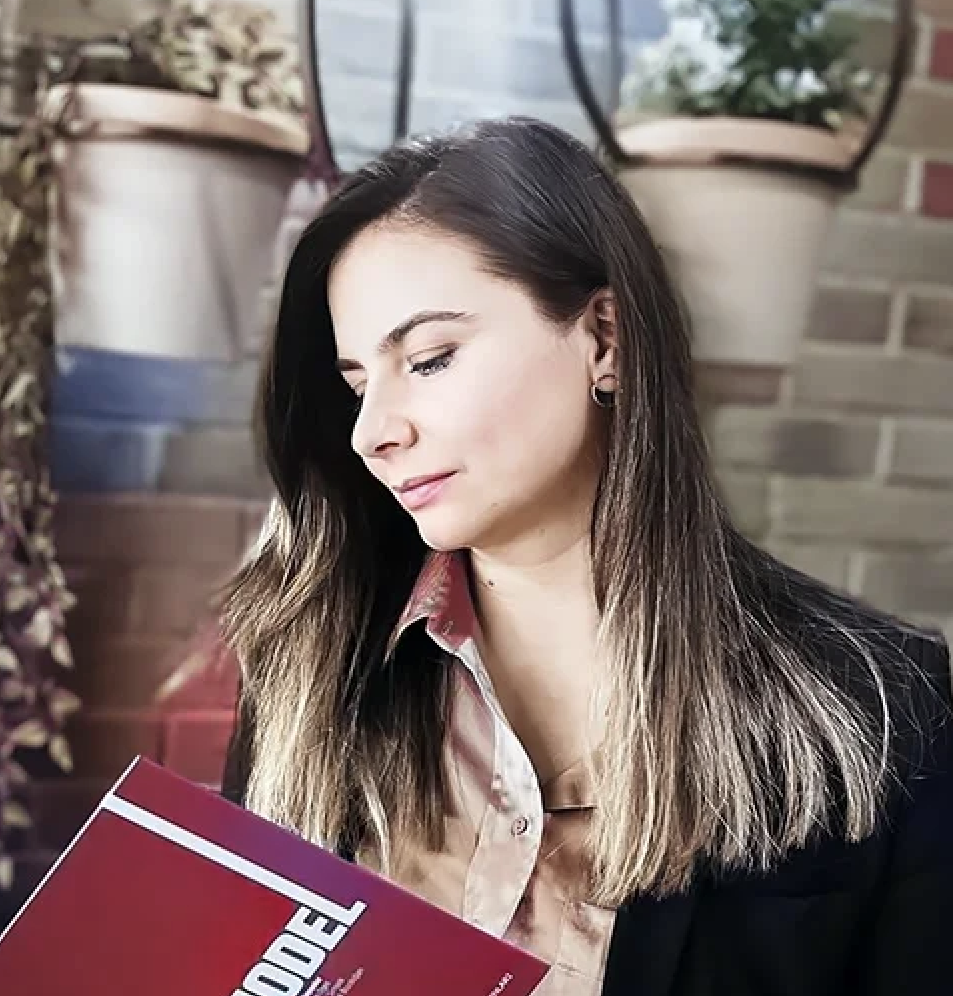 Melike Şimşek
Renowned Psychologist and Addiction Specialist
Duration: 2 Hours
About the Workshop 1:
This immersive workshop, led by acclaimed psychologist Melike Şimşek, explores the transformative power of motivational interviewing in addiction therapy. Aimed at professionals from various sectors, it offers practical skills in interviewing techniques, overcoming resistance, and fostering client motivation. Interactive case simulations and scenario analyses enhance the dynamic learning experience.
About Melike Şimşek:
Melike Şimşek, a leading figure in addiction therapy and motivational interviewing, brings her international experience to this workshop. Known for her innovative teaching methods and deep understanding of psychotherapy, case supervision, and addiction, Şimşek's insights are invaluable for professionals seeking to enhance their therapeutic approaches.