Publication
CAS 2024 Publication Opportunities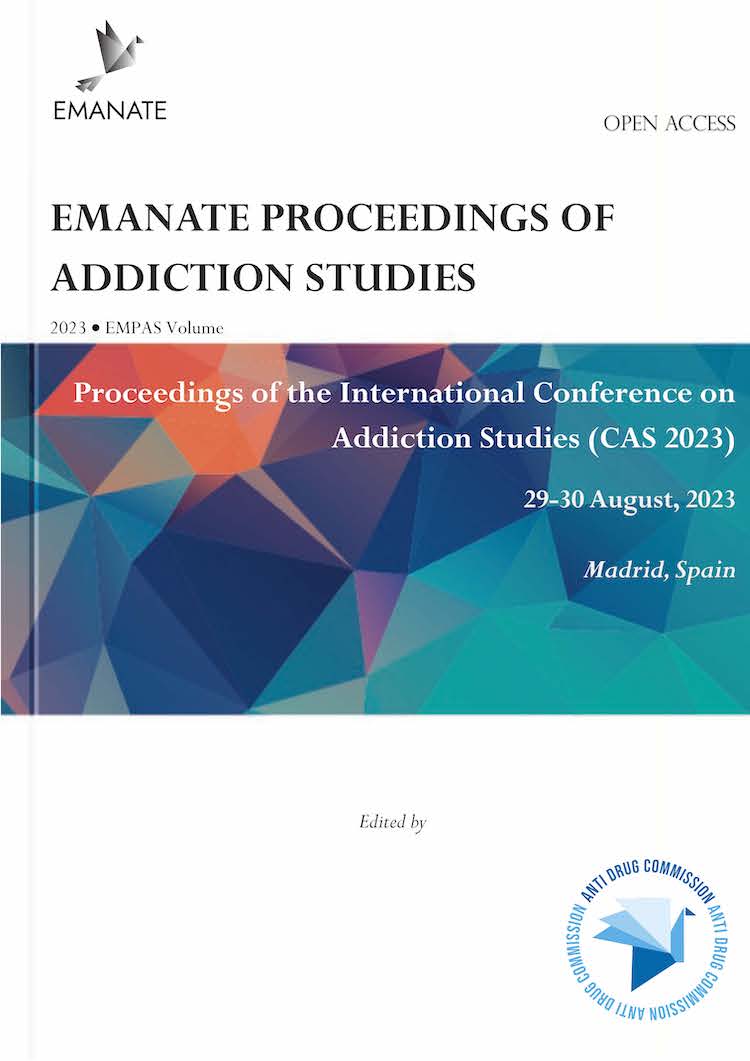 Conference Proceedings
If your abstract had been accepted, and you presented your work at the conference (including Virtual Presentations), you are encouraged to submit a full paper for inclusion in the EHASS.
Once published, it will be submitted for evaluation and possible coverage in Web of Science Core Collection™ Conference Proceedings Citation Index - Social Sciences & Humanities (CPCI-SSH) and Google Scholar, and it will be deposited in the CLOCKSS archive. 

The CAS 2024 Conference Proceedings will be published online in a PDF and Epub format and will be available in digital format at the British Library Collection.
Publication
For further information about on submission and review process, please visit CAS 2024 Abstract Submission Process.
The publisher follows Gold Open Access as publication model. Publication fee will be covered by the conference organizers. There will be no extra cost for authors for publication.
The CAS 2024 Proceedings will are available through "Gold Open Access" and bear Creative Commons License, CC BY-NC-ND license. In this model, the articles are immediately freely available online immediately and permanently for everyone to read, download and share. The copyright of the papers will remain with the authors.
Publication of the papers is predicated on the presentation (oral/virtual/poster) of the paper at the conference at the time slot stated in the conference itinerary.