CAS 2023 Call for Papers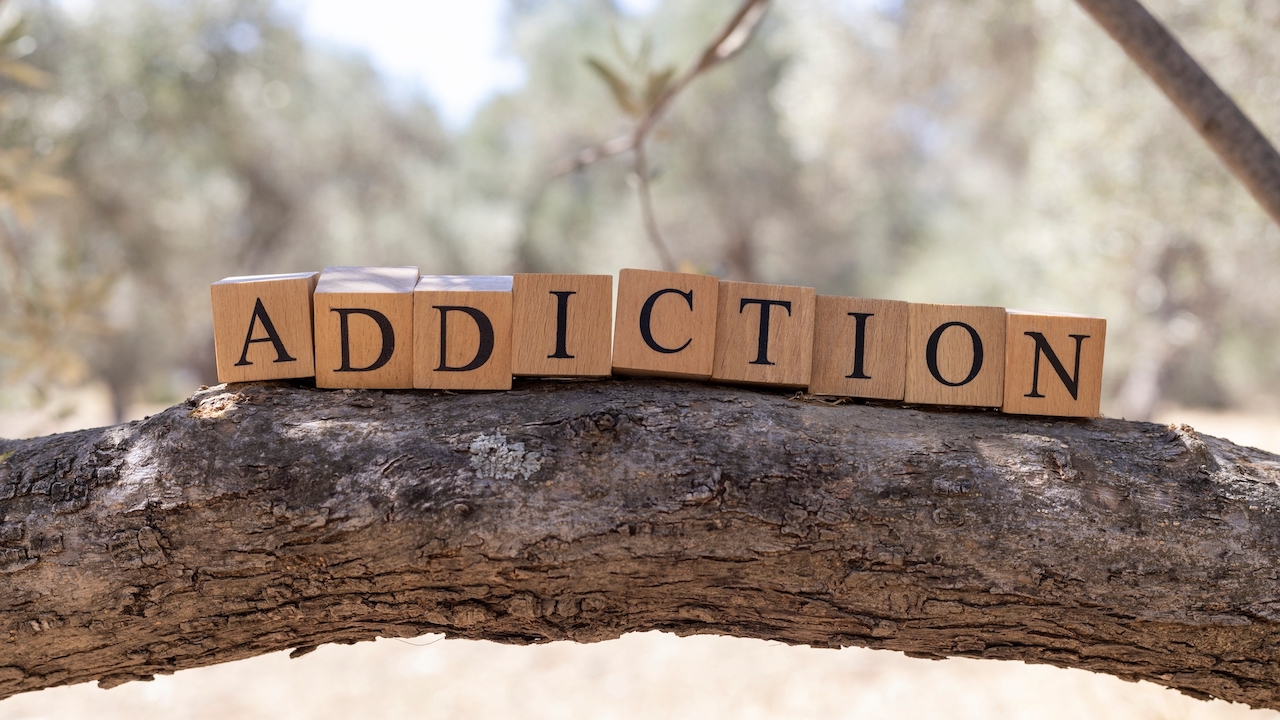 CAS 2023: Call for Papers
The organizing committee is very delighted to invite all professionals around the world to CAS 2023, the
 International Conference on Addiction Studies which will be held on 05-06 December 2023, in Madrid, Spain and Online.

CAS 2023 is sponsored by North Cyprus Anti Drug Commission.


This conference will focus all aspects of Addiction with the theme " Cross-cultural Perspectives of Addiction and Addiction Treatment" 
and we welcome all researchers who are working on addiction and related area and health specialists, psychotherapists, counsellors, rehabilitation nurses, Addiction Rehabilitation Centre specialists all around the world to share their experience and knowledge.

CAS 2023 will publish all accepted full-text papers in peer-reviewed series Emanate 
Proceedings of Addiction Studies - EMPAS
. The Proceedings will be submitted to

 
Web of Science Core Collection™ Conference Proceedings Citation Index - Social Sciences & Humanities (CPCI-SSH)
 and abstracts will be published in the Abstract Book CAS.
We look forward to seeing you in Madrid - Spain and online in December 2023.
The CAS 2023 Organising Committee

Thematic Section
---
The topics covered by the conference include, but are not limited to:
addiction and mental health,

addiction assessment techniques,

addiction recovery treatment and support,

addiction rehabilitation,

addiction therapies,

addiction treatment,

alcohol use and dependence,

cannabis use and dependence,

exercise addiction,

food addiction,

gambling addiction,

harm reduction and recovery support.

illicit and prescription drugs use and dependence,

Internet addiction,

nicotine use and dependence,

sex addiction,

social networking.

Key Dates




---

CAS 2023 Conference Dates:

 

December 05, Tuesday 2023 to December 06, Wednesday 2023

Final Abstract Submission Deadline:

 

September 01, 2023

Results of Abstract Review:

 

within two to four weeks after submission

Draft Conference Programme Published Online: November 15, 2023

Full conference paper submission: October 15, 2023

Conference Proceedings available online (targeted date): December 31, 2023
---
Submit an Abstract
All authors must submit their abstracts through Academics Institute Submission System choosing a proper thematic section and preferred presentation format.
Each author is limited to a maximum of four submissions as an author or co-author.
Submission Confirmation
After submission, you will receive an automatic submission confirmation that your abstract has been received.
Initial Screening
Each abstract submission is first checked by Program Committee Members coordinated by the Program Chair for completeness, formatting, plagiarism and to ensure it abides by the conference topical/thematic areas and language level.
Review
Your submission will undergo single-blind peer review process by two reviewers selected by one of the Program Committee Member.
Pre-Paper Acceptance
Your submission will receive a review decision within two to four weeks after submission by a member of the Organising Committee.
Registration
Authors are invited to register to CAS 2023, if their submissions are accepted. In order to be included in the Abstract Book and Conference Programme, one of the authors must register the conference by the registration deadline and attend the conference to give the presentation.


Presentation Types

---
Paper Submission and Evaluation

---
All authors must submit their abstracts through Academics Institute Submission System.
We strongly encourage all authors to prepare their submissions according to the European Publisher EMPAS format. For further information please contact at admissions@academics.institute
Paper Categories
CAS 2023 accepts two types of papers described as follows:
Original research paper: An original article which includes quantitative, qualitative, or mixed method empirical research. A maximum length of 6000 words, including the abstract, figures, tables, reference list) which may be extended to 8000 words to incorporate the reviewers'& editors' comments. The paper should focus aspects of education in terms of theory and practice, with a particular emphasis on current research and thinking in this field.
Empirical review paper: A paper that reviews with empirical evidence research that has been conducted in a particular area. A maximum length of 6000 words, including the abstract, figures, tables, reference list and supplemental material where applicable, which may be extended to 8000 words to incorporate the reviewers' comments.
Review Process
Your paper will undergo a final review outlined in Peer Review Criteria by a Programme Committee member. Final review notification will be sent to you by December 10, 2023.
Submissions must be written in internationally accepted, standard English to be considered for peer review.
CAS 2023 will not accept research papers, at that time of submission, are under review, accepted for publication in a journal or have already been published before. 
Submissions must follow the formatting guidelines of Emanate Publishing House Ltd.'s EMPAS and be submitted in doc(x) through the Academics Institute conference management system. Submissions not adhering to the specified format and length may be rejected.
Papers submitted to CAS 2023 will undergo single-blind peer review where the reviewers' identities are concealed from the authors throughout the review process.
Peer Review Criteria
Papers will be reviewed according to the following criteria:
Originality

Relevance

Acceptable English level

A valid, rigorous and scientifically accepted methodology

Design and consistency of results in the paper
Publication
For further information about publication, please visit CAS 2023 Publication Opportunities.
The publisher follows Gold Open Access as publication model. Publication fee will be covered by the conference organizers. There will be no extra cost for authors for publication.
The CAS 2023 Proceedings will are available through "Gold Open Access" and bear Creative Commons License, CC BY-NC-ND license. In this model, the articles are immediately freely available online immediately and permanently for everyone to read, download and share. The copyright of the papers will remain with the authors.
Publication of the papers is predicated on the presentation (oral/virtual/poster) of the paper at the conference at the time slot stated in the conference itinerary.